Gent Fire Alarm Key Operated, Surface Mounted C/w Back XENS-807
Our conventional manual call points are designed to provide a manual
alarm interface to conventional fi re alarm control panels. All call points
are supplied in the standard red colour and are available in semi-fl ush
mounting or surface mounting options. The manual call points are all with
a 470 Ohm resistor and Normally Open contact, complete with glass.
Both break glass, and resettable operating elements can be used in the
standard unit by a yellow strip on the element which becomes visible when
activated.
Compare
DESCRIPTION
Our conventional manual call points are designed to provide a manual alarm interface to conventional fi re alarm control panels. All call points are supplied in the standard red colour and are available in semi-flush mounting or surface mounting options. The manual call points are all with
a 470 Ohm resistor and Normally Open contact, complete with glass.
Both break glass, and resettable operating elements can be used in the
standard unit by a yellow strip on the element which becomes visible when
activated.
KEY FEATURES
• Fully compliant with EN54, Part 11
• Re-settable operating element option
• Weather proof IP67
• Semi-fl ush or surface mounting
• 470 Ohm resistor and Normally Open contact complete with glass
• Resistive and clean contact connections
Related products
Gent Fire Alarm S4 CO Dual Optical Heat Sensor Voice Sounder High Power White VAD – S4-911-V-VAD-HPW

₦

165,000.00

Gent S4 CO Dual Optical Heat Sensor Voice Sounder High Power White VAD – S4-911-V-VAD-HPW

The S-Quad range of multifunction devices includes sensors with sounder, speech and EN54-23 certified visual alarms. This allows the maximum flexibility for designers providing cover for a building. The advanced sensing technology is enhanced with a device that can alert building occupants with a highly visible visual alarm and a recorded voice message to ensure all occupants are alerted to an emergency.

Add to cart
Best offers
Join Risk Free
30 days refund
100% Safe
Secure Shopping
24x7 Support
Online 24 hours
Safe and Secured Payment
On all order over
Know Us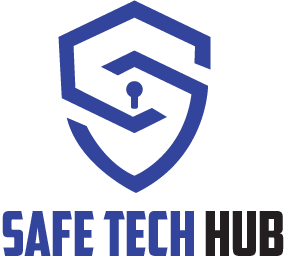 Safetech.hub is the newest online platform envisioned to provide 24/7 online platform for integrators, installers, and end users of Extra Low Voltage (ELV) systems in Nigeria
Read More